Desert Nightmare
Details

Created: Monday, 30 October 2017 12:02
Written by Skarsburning
Hits: 7922
Desert Nightmare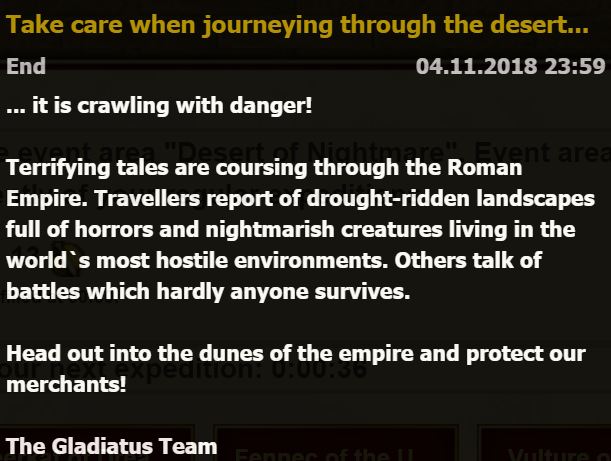 Dates:
30.10.2017-12.11.2017
22.10.2018-04.11.2018
Take care when journeying through the desert...
... it is crawling with danger!

Terrifying tales are coursing through the Roman Empire. Travellers report of drought-ridden landscapes full of horrors and nightmarish creatures living in the world`s most hostile environments. Others talk of battles which hardly anyone survives.

Head out into the dunes of the empire and protect our merchants!
The event is a whole independent expedition
Cactus of Horro...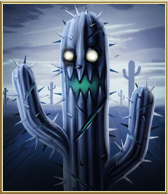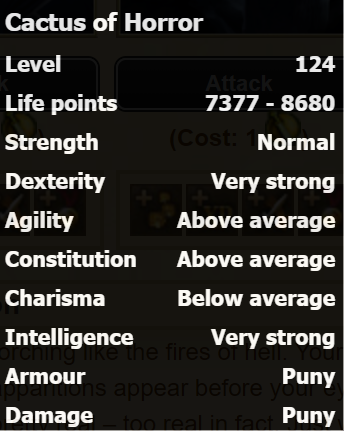 Meerkat of Dread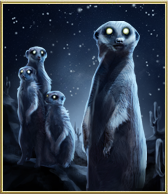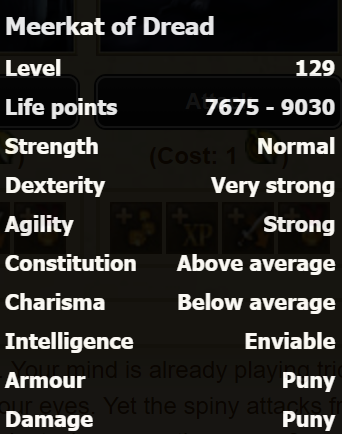 Fennec of the U...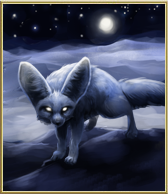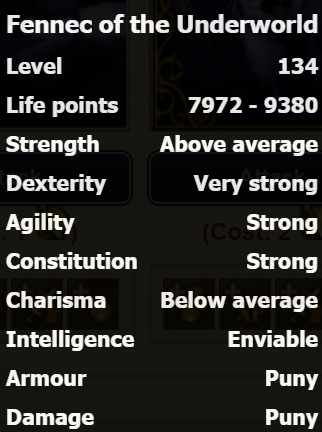 Vulture of the ...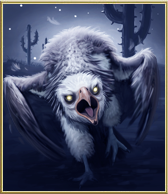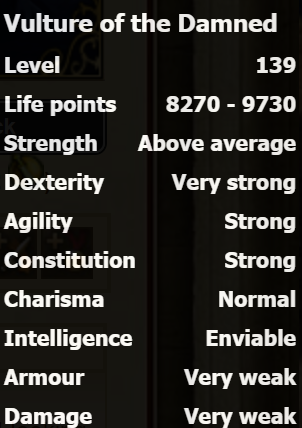 Some event facts:
Event starts at 0:00 your server time zone (not GMT +1 German time like other events) and then the points replenish again at 0:00 GMT +1 time so if you are on a server with GMT+2 +3 etc you can spend as many points as you can before they replenish again at the official event start time which is the GMT +1 German time
Special event points (16  a day) to attack the opponents
Event points replenish at 0:00 GMT +1 German time no matter on which server you play
Event lasts for 2 weeks
The cooldown for attacking the event expedition mobs cannot be reduced in any way and is 5 minutes even on speed servers
Only the first attack of the day has a chance to award a piece of the Ra's Light Robe event costume
Do not be afraid if you don't get a costume piece few days in a row. You will 100% get the costume if you participate in the event every day
Event expedition mobs are generous on gold and XP and have low damage that can barely penetrate high level gladiator armors but can be very challenging on low-mid levels
When all event points are used, you'll be able to refresh your 16x  for 15  or do 1 attack for the cost of 1 
There is no ranking associated with this event
Event expeditions points do not replenish when you level up
Event expedition points are NOT increased by Dis Pater's Normal costume
It's scalable expedition. It means that the opponent's level will scale based on your character level. Levels of opponents are quite high but their stats are very low and easy to beat. On high levels they don't even penetrate the armor and are doing 0 damage


Cactus of Horror level = your char level + 5
Meerkat of Dread level = your char level + 10
Fennec of the Underworld level = your char level + 15
Vulture of the Damned (boss) level = your char level +20

Activating Dis Pater Normal costume doesn't seem to boost or replenish any of the expedition points nor is leveling up
Mercurius' Robber's Garments drop from this event expedition. In my experience only the first expedition of the day has a chance to reward part of the costume. More info here
Pumpkins drop from this event