Ice Tundra
Details

Created: Thursday, 07 December 2017 17:03
Written by Skarsburning
Hits: 7952
Ice Tundra

Dates:
08.12.2017-21.12.2017
It's cold. The snow is swallowing up every sound. The brave gladiators have icy breath.
The Ice Tundra isn't a place for weaklings - it's filled with creatures on the prowl, whose only fear is that they might starve.
Are you strong enough for this icy hell? Then start your journey now and help travellers and merchants through the Roman Empire's most hostile environment.
Event is an expedition with chance of finding event costume
Event Costume
Saturn's Winter Garment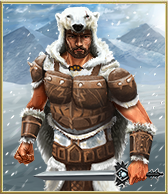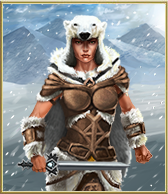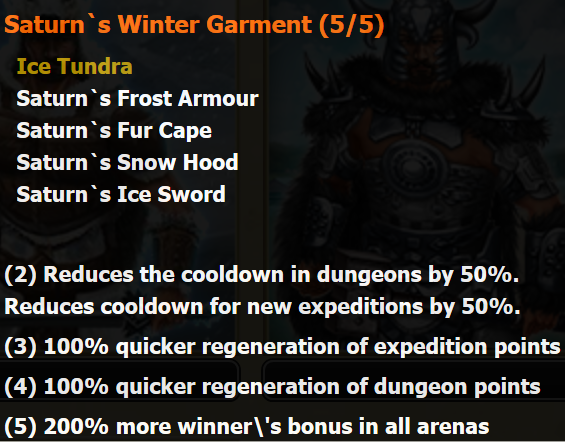 Event parts usually drop at the first kill of the day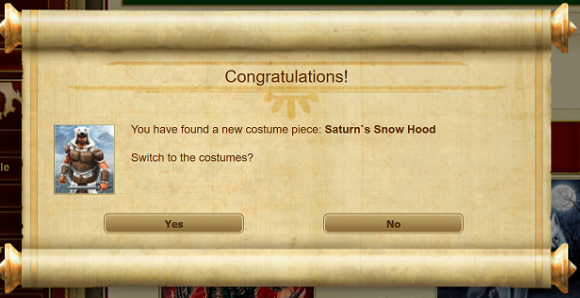 Event is part of the Saturnalia period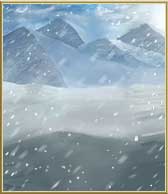 The event is an expedition with the usual 16 per day, resetting at 0:00 UK time
There will be a Snowball  use in the event for the people who saved some or find them during the event
 Players that already have (part of) the costume will be able to drop snowballs. If you haven't collected any part of the Saturn's costume the Snowballs won't work
Those snowballs can be dragged on one's avatar, and will give a random buff from the costume bonuses
Each player can only find snowballs with buffs he would normally get from his event costume (Saturn's Winter Garment)
If a player up to now only has 1 piece of it, he will only find snowballs with that buff, and will have to collect more pieces to drop all of them
Snowballs can drop for all players
The snowballs can only be used if the player has at least two parts of the costume
All snowballs collected before receiving a costume part can be used as soon as the player receives his second costume part
When a player uses a snowball he will randomly get one of the 4 buffs of the Saturn's Winter Garment (of course only if he already collected all parts
Every snowball buff lasts 1 hour
If you activating a buff from the Snowball rolls the same buff you already have - don't worry your Snowball isn't wasted, it will add another hour to your existing buff if you already have it
Snowballs only drop in the Tundra
Snowball buffs only stack in time -> the power of the buff won't increase
Lemming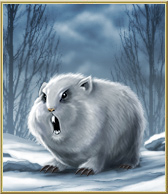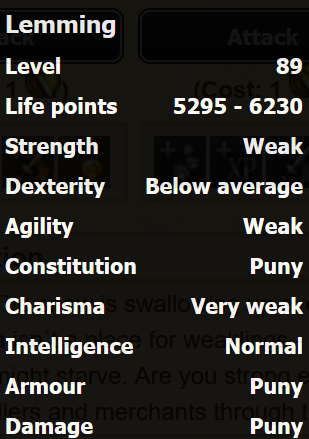 Snow Fox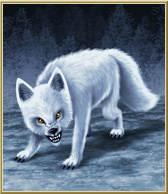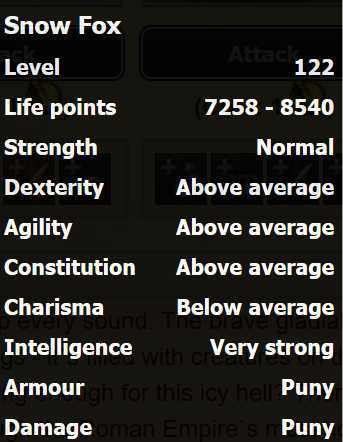 Arctic Wolf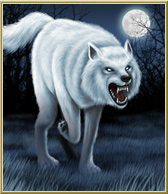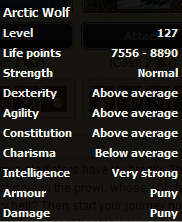 Polar Bear